Staying true to our commitment to preserve the natural environment and create innovative eco-friendly products.
>
Eco Palm is a recycling-based company emphasizing on eco-friendly solutions and socially responsible ventures.
>
Produced with the efficient use of palm oil EFB through environment-friendly processes.
>

SUSTAINING LIFE

SAVING TREES

REDUCING CO2

CONSERVING WATER

RECYCLING WASTE
---
"Ensuring a better and greener future for all with environmental-friendly products and socially responsible"
-ECO PALM PAPER-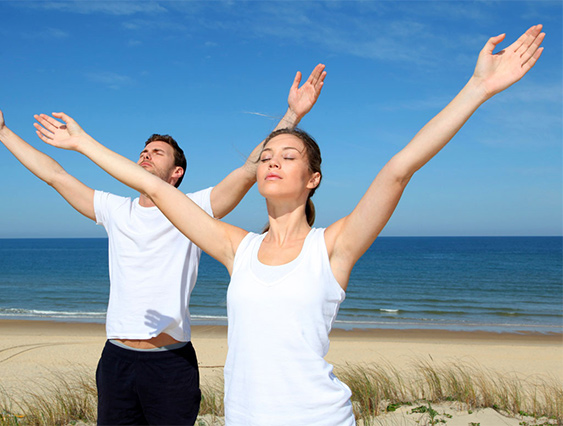 THE AIR WE BREATHE
Global industrialization. Deforestation. Population growth.
All major causes contributing to the increase of carbon dioxide (CO2) contamination today. CO2 level has risen significantly.
On the positive side, global warming awareness has been clearly on the rise also. Around the world, positive measures are taken and better education implemented to ensure a greener and better future.