'V' in the paper and pulp industry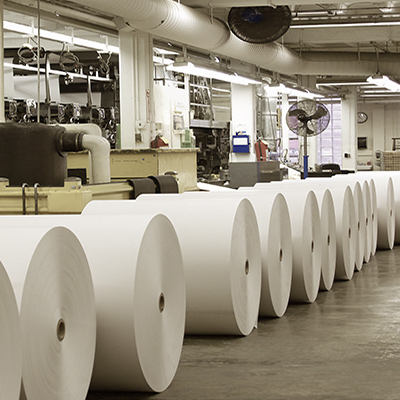 The increasing global pressure to reduce the use of wood-based products and low domestic supply of fresh fibers are major issues for the Malaysian paper and paper product industry.
Even with an annual production of about 14 million tonnes of EFB that costs millions of Ringgit to dispose, the domestic supply of fresh fibers needed for paper production is still low because of the below 50% recovery rate of waste paper recycling.
As a result, the industry has to rely heavily on imports to meet domestic demands. The import of pulp and paper products, according to the Malaysian Industrial Development, is worth around RM3 billion annually. Unless steps are taken, the gap between production and consumption will widen even more.
In a positive step towards reducing import and achieving a state of self-sufficiency, the Malaysian Government has identified paper and paper products as priority areas for investment and development.
Committed to preserve our environment and create innovative eco-friendly products that meet worldwide demands, Eco Palm proudly introduces the V brand range of products, produced with the efficient use of EFB through environment-friendly processes. Eco Palm also took this opportunity to help Malaysia reach its goal towards reducing wastes and being self-sufficient.